There is no shortage of places to eat in Aurora CO and surrounding areas! Whether you need affordable family fare or a special date night idea, you're sure to find something to please.
There is also a wide variety of cuisines from which to choose, including plenty of all-American favorites. So, if you're ready to make lunch or dinner plans, check out some great places to eat in and around Aurora.
Rosie's Diner
Rosie's Diner offers an authentic American diner atmosphere, complete with handmade milkshakes and classic burgers. The diner even has a selection of favorite beers you can enjoy on their enclosed and heated patio. Rose's also serves breakfast all day, so be sure to come hungry no matter the time!
Wednesday nights, May through October, stop by Rosie's for a Cruisin' Night treat. Classic car owners and enthusiasts are invited to meet in the parking lot to share their love of all things automotive! For directions and a peek at the menu, check out Rosie's website:
Urban Burma
If you're in the mood for something exotic, check out Urban Burma. This exquisite Burmese food stall offers everything from rice noodles to beef and chicken curry, as well as tasty soups and vegetarian dishes.
The eatery can be found in the Mango House food hall, similar to food courts you might find in malls. Mango House specializes in authentic foreign cuisine, so you're sure to find something to love. For more information or to order online, visit:
Black Bear Diner
When you're ready for some down home, all-American comfort food in a relaxing woodsy setting, check out the Black Bear Diner. Their menu features such classics as chicken fried steak, stuffed French toast, and slow-cooked pot roast. To browse the menu before you head out, visit their website:
Denver Biscuit Co.
The name says it all! The Denver Biscuit Co. offers a range of homemade biscuit dishes sure to please, in a classic aviation setting. You might check out the biscuit pot pie or a range of biscuit breakfast sandwiches. The Denver Biscuit Co. also offers buttermilk fried chicken and everyone's favorite, biscuits and gravy! To find out more, check out the website: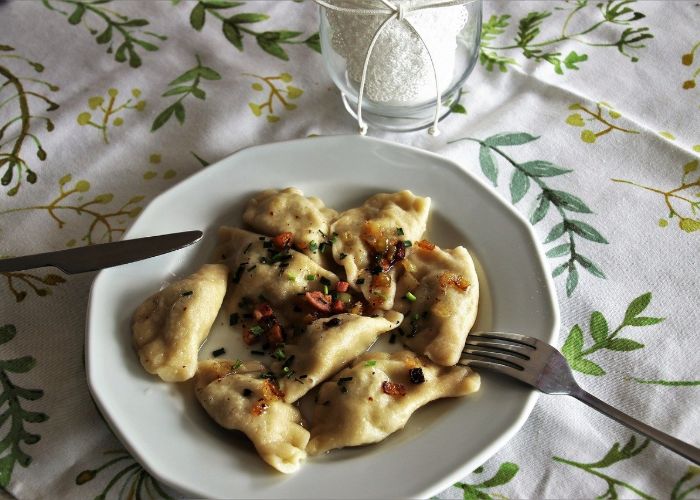 Baba and Pop's Pierogi
There is no better place for Polish food than Baba and Pop's Pierogi! If you've never had a pierogi, you're in for a treat at this quaint eatery. A pierogi is a stuffed dumpling cooked with specialty spices, which fill you up quickly!
For dessert, try an apple pie pierogi, which offers a savory twist on your favorite classic. To find out more or to order online, visit the website:
Snow Removal Services Denver is happy to provide you with this quick list of places to eat in Aurora, CO, and hopefully you found it helpful! With so many great attractions to enjoy around the city, why waste your time worrying about snow shoveling? Instead, call our contractors for snow removal in Aurora CO! We offer safe, expert, snow clearing and ice removal. To find out more or to schedule your FREE consultation and price quote, call us today.